Get more reviews for your books
Our community of 30,000+ book reviewers & influencers helps you get more Amazon reviews.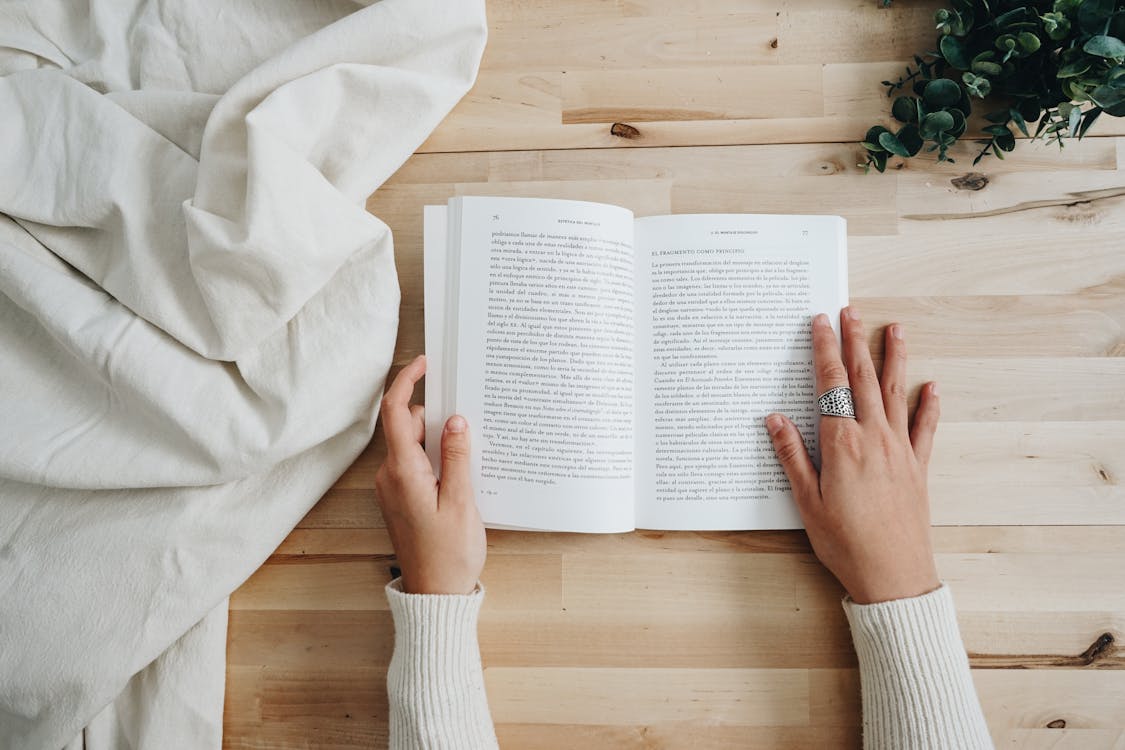 Setp 1
Choose a Package According to your Budget
Setp 2
Run a Free Book Promotion Campaign for your Book in Your KDP Account
Setp 3
Inform us that your book is now available for free to Start Incourage our Readers to buy and Download your books for Review
5,000+ successful authors & publishers use us
Fantastic platform. Allows me to pass out review copies easily to my own readers while leaving my books open for new readers to discover. Much easier than similar platforms like Netgalley.
AuthorsGlow is a great resource for authors. It is cost effective and you can add multiple genres to help really target the right readers. Most reviews are posted on both Amazon and Goodreads. Would recommend this service - great customer service too.
I've used AuthorsGlow for three of my paranormal romance books. The process is straightforward and easy, which I appreciate. I've received reviews on all three books, with reviewers posting to Goodreads and/or Amazon. Overall, this has proven to be a good service, which I recommend.
The features you need to grow your ARC team and promote your ARCs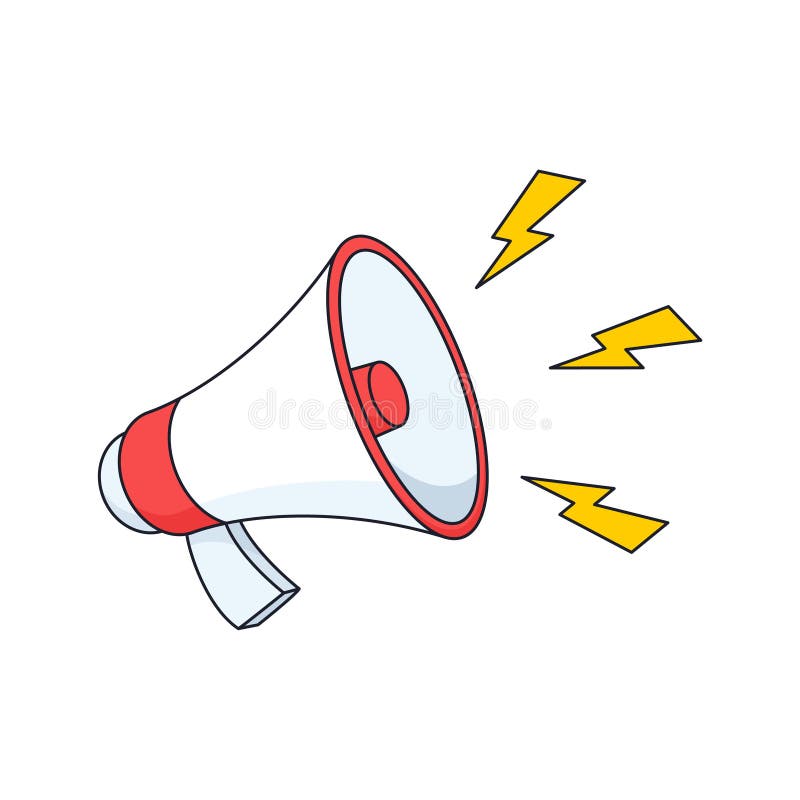 Engage influential reviewers
Our weekly emails & website
ARC Team Growth
Get in touch with loyal fans and collect their email addresses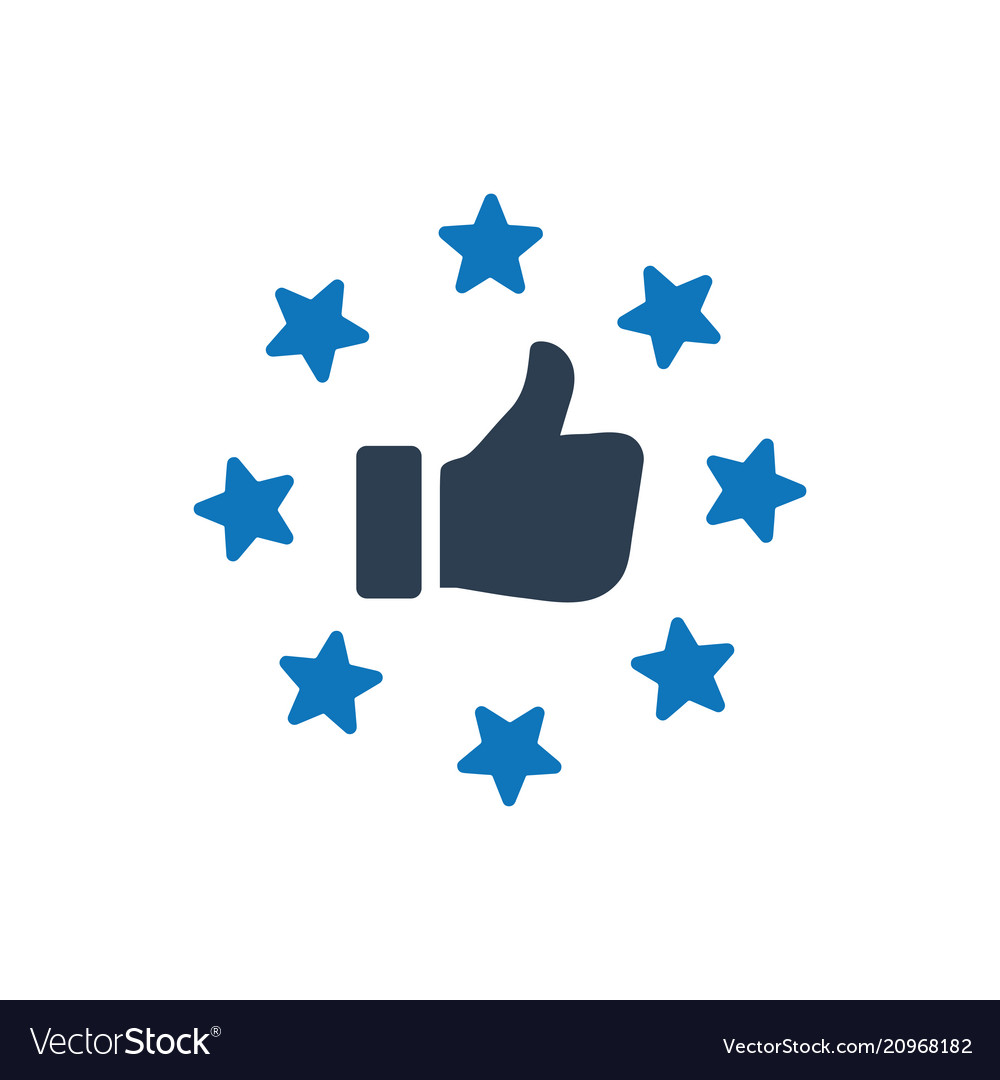 Freebies Less, Reviews More
Ensure readers are vetted and remind them to review
Anti-piracy measures
Reader vetting & secure downloads
Engage Your Readers
A great reader experience and support
Keeping control is key
Daily updates & review tracking